Mohlo by se vám také líbit
Malwarebytes Anti-Malware Premium 3 PC 1 Year Global
Malwarebytes Anti-Malware is currently considered as one of the best programs which primary task is to take care of your PC protection. Malwarebytes is really interesting due to the fact, that it is not your typical antivirus program.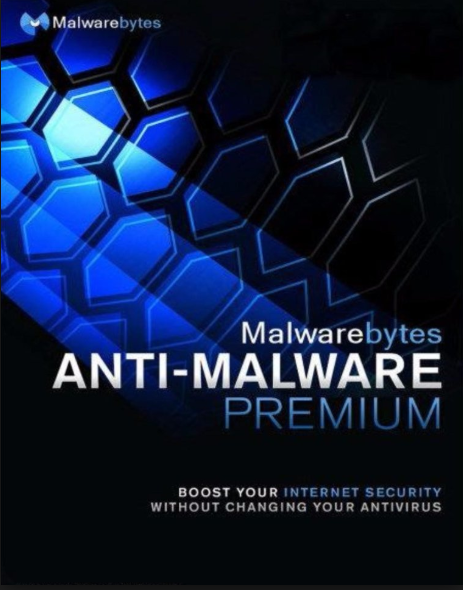 Plošina:

Kraj: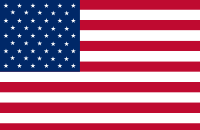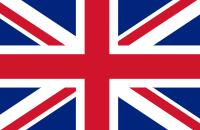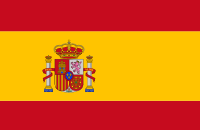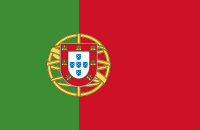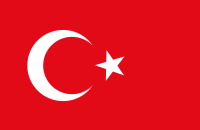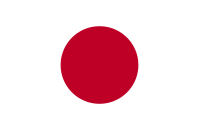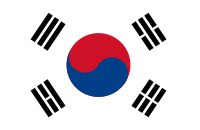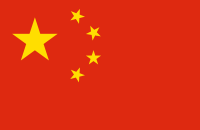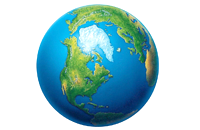 Značky: Antivirus & Security
Popis výrobku
Internet is not a safe place!
Many people believe that they are totally safe in the Internet. They are anonymous and simply can do whatever they want. However, such statement is entirely wrong. Internet is actually a very dangerous place. It is filled with viruses, malware, ransomware, rootkits etc.
The worst are these types of viruses which, as soon as they infect only one device, are able to multiply and spread through the Internet to other machines, in a really fast manner. If you are not careful enough then you can be attacked and your PC might be destroyed. Even worse, you might lose all your valuable data. There are also types of malware which are able to monitor your Internet activities.
The reason behind that is the fact that Internet itself (as well as your devices) are full of backdoors, which can be used by the malicious software in order to attack. Furthermore, you can even find viruses capable of breaking into your bank account. Hence, you should take a proper care of your Internet security.
Protect yourself against malicious software
As you can see you need to be careful when you surf the Internet. Luckily for you there are tons of various good programs which are going to protect you from a potential attack. A good free antivirus is able to protect you from many different attacks. However, sometimes it is not going to be enough. This is why you should consider investing in the Malwarebytes Anti-Malware due to the fact that it provides you with many important benefits. First of all, in comparison to many other types of antivirus software it is capable of constantly protecting your from Internet attacks.
Users opinions and receptions of Malwarebytes
Before buying the Malwarebytes you probably want to know, what people think about this program. In most of the reviews Malwarebytes got a score of 4 out of 5. Software advice website provided over six hundred opinions of customers.
These opinions were mostly positive. The average score from 600+ opinions was 4.5 out of 5. Users are generally happy with the product.
They usually point out that the software is fast, capable of protecting them from most attacks and at the same time, it is easy to use and does not take too much system memory to work. Most negative opinions come from people who do not like the fact that they have to pay for it.
Malwarebytes Anti-Malware Premium 1 Device Key for PC 12 Months provides you with a serial cd key for premium version of the product. The license is for one device for the entire year. Thanks to the Malwarebytes your PC is going to be protected from different types of attacks.
No matter if it is malware, ransomware, typical viruses, rootkits etc. It is capable of taking care of your Internet security. What else do you really need? Always take care of the proper security of your PC.
Related Products:
* Malwarebytes Anti-Malware Premium 1 PC 1 Year Global